In the barracks "General Jovan Mišković" in Banjica, a celebration was held to mark the completion of education for the attenders of Reserve officers' School, Class September 2017. The most successful among the students of the Military Academy were reserve Second Lieutenants Zorica Vučičević, Miloš Zelenović and Bor Breber.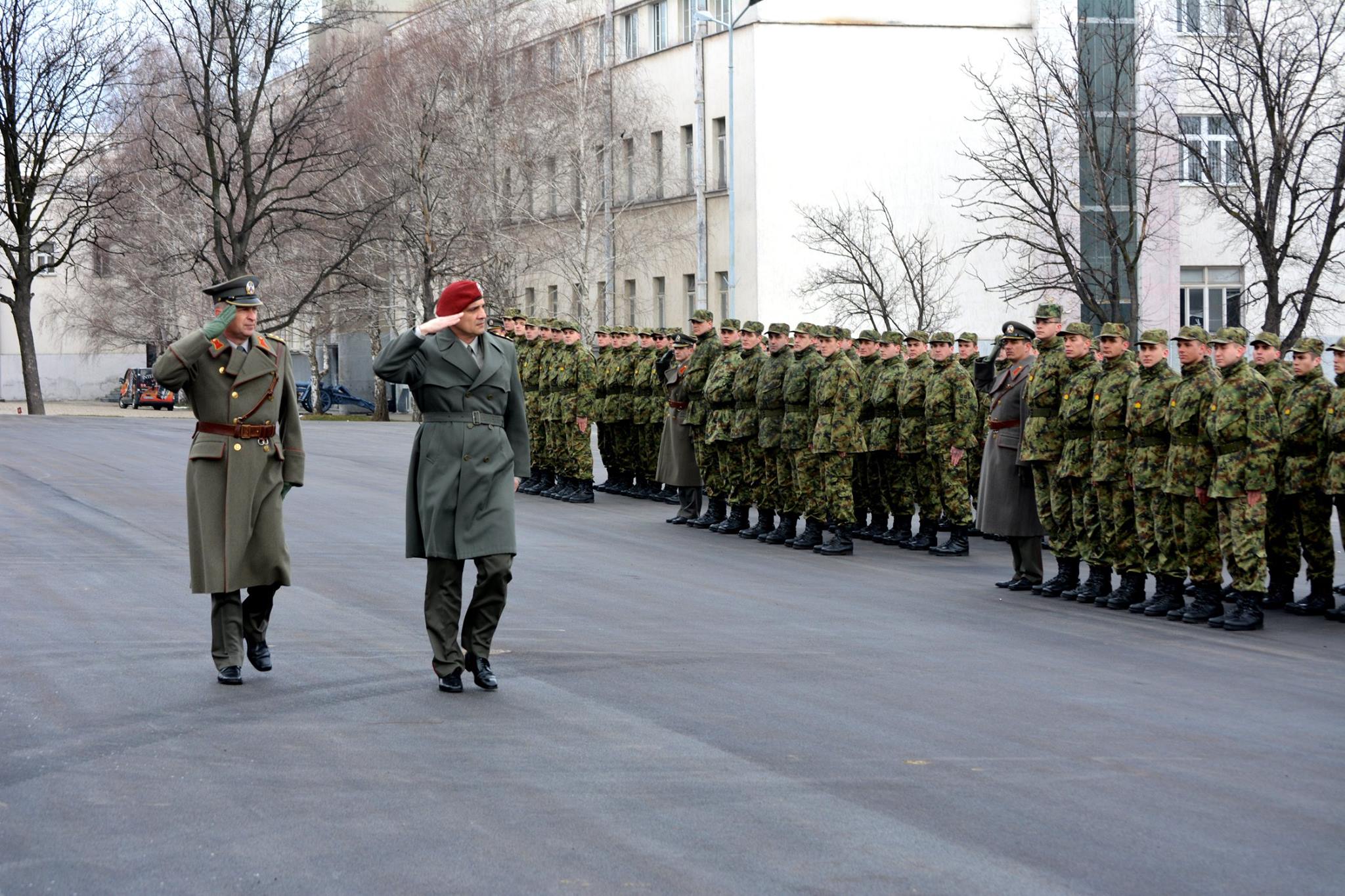 Congratulating the youngest promoted reserve officers, the Head of the Military Academy, Colonel Miroslav Talijan PhD, pointed out that on that day, in front of him stood the successors of knowledge, skills, habits and lessons learned from our glorious Serbian war leaders and officers.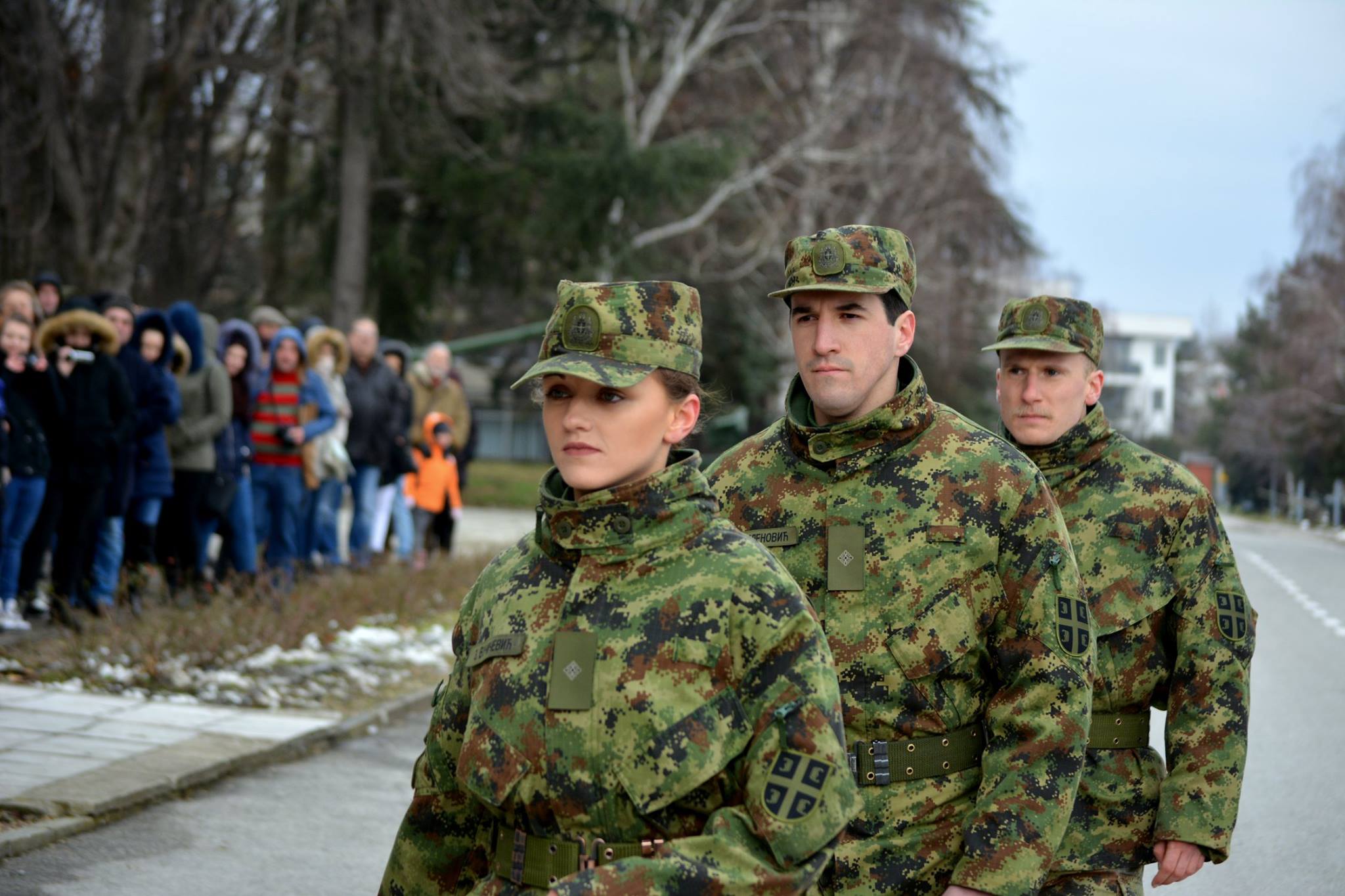 - This is a generation of reserve second lieutenants that has the honour to be promoted to its first rank in the year when we celebrate the 100th anniversary of the victory of the Serbian Army in the Great War. They are academic elite of our society, and a part of officers' corps that is the support and pillar of the armed forces, defence and security of our country. This is a line ready to implement the gained military knowledge and capable, with our traditional officers' wisdom and honour, of skilfully fighting against any hostility against our country – stressed Colonel Talijan adding that the education of this class of reserve officers had been carried out through an entire corps of lectures, seminars, exercises and internships in the units of the Serbian Armed Forces, where they had an opportunity to observe the specificities and the manner of work of commands and tactical units of our armed forces, and the organisation and realisation of teaching process at the Military Academy.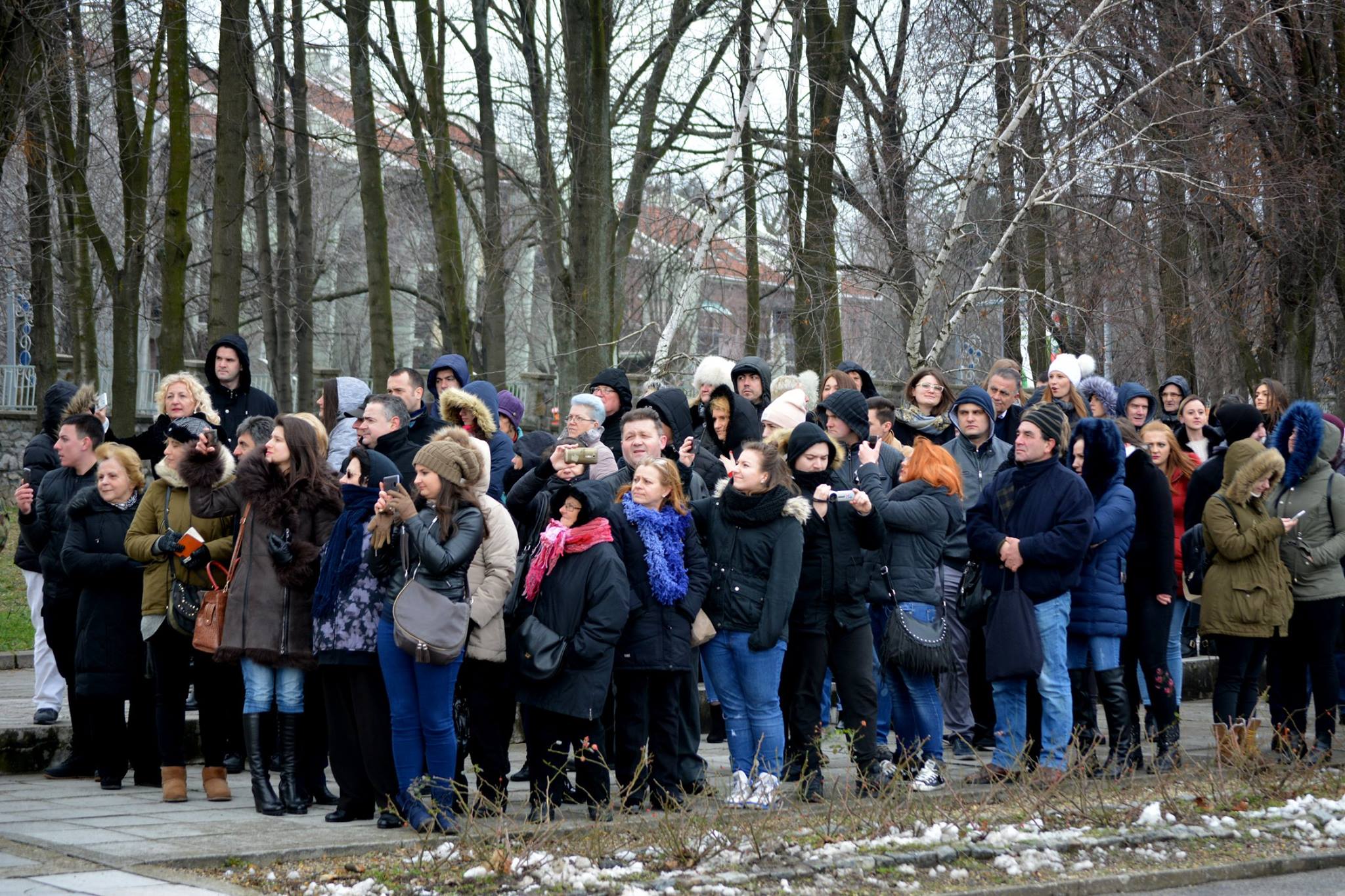 The best ranking of the Reserve Officers' School, reserve Second Lieutenant Zorica Vučičević, addressing the gathered on behalf of her class stated that she considered it to be a privilege to have been a part of the class made up of people who were not only ambitious and smart, but who had come there ready for self-sacrifice and fight for the wellbeing of our country and who had sworn an oath to be loyal to their fatherland not asking anything in return.

The ceremony was attended by representatives of the Ministry of Defence and Serbian Armed Forces, relatives and friends of the reserve second lieutenants.